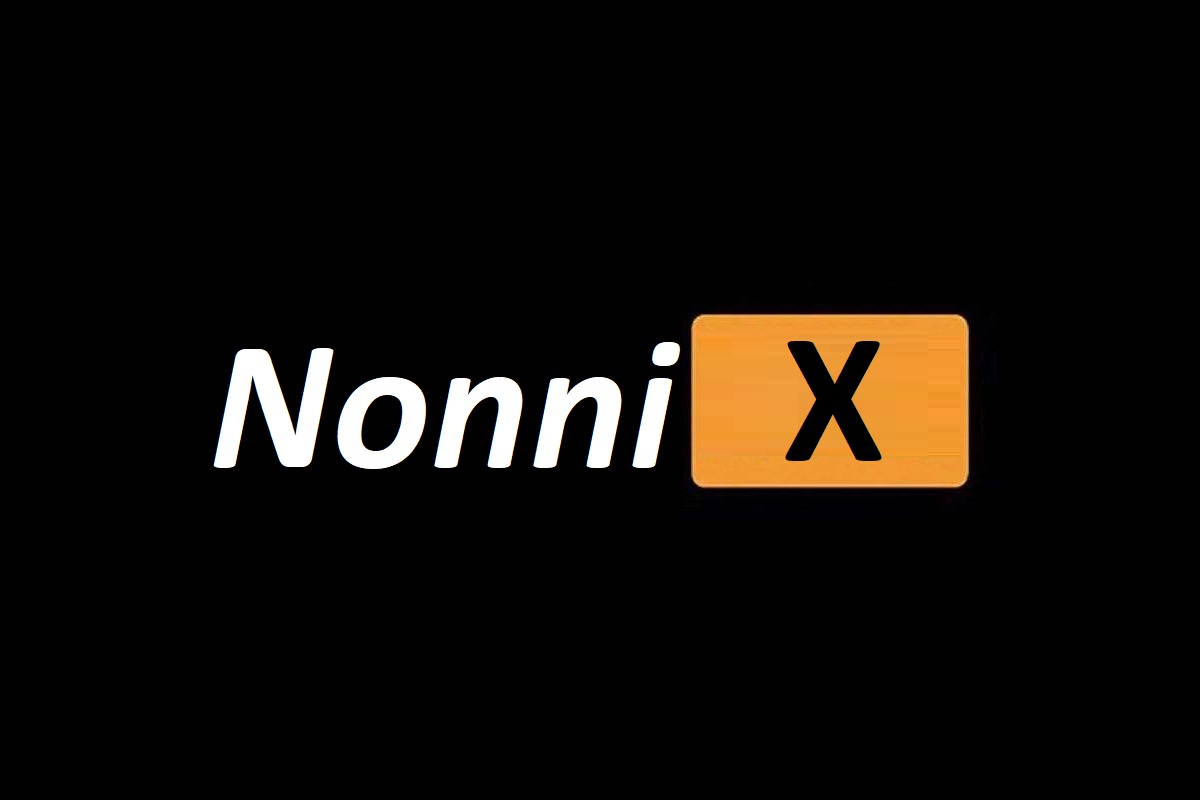 Official Docker container for Plex Media Server:
https://hub.docker.com/r/plexinc/pms-docker/
claimToken:
https://www.plex.tv/claim/
TimeZone:
https://en.wikipedia.org/wiki/List_of_tz_database_time_zones/
官方提供了三种运行方式: 主机,混淆和桥接模式。
Host Networking:
docker run \
-d \
--name plex \
--network=host \
-e TZ="<timezone>" \
-e PLEX_CLAIM="<claimToken>" \
-v <path/to/plex/database>:/config \
-v <path/to/transcode/temp>:/transcode \
-v <path/to/media>:/data \
plexinc/pms-docker
Macvlan Networking:
docker run \
-d \
--name plex \
--network=physical \
--ip=<IPAddress> \
-e TZ="<timezone>" \
-e PLEX_CLAIM="<claimToken>" \
-h <HOSTNAME> \
-v <path/to/plex/database>:/config \
-v <path/to/transcode/temp>:/transcode \
-v <path/to/media>:/data \
plexinc/pms-docker
Similar to Host Networking above with these changes:
The network has been changed to physical which is the name of the macvlan network (yours is likely to be different).
The --ip parameter has been added to specify the IP address of the container. This parameter is optional since the network may specify IPs to use but this paramater overrides those settings.
The -h <HOSTNAME> has been added since this networking type doesn't use the hostname of the host.

Bridge Networking:
docker run \
-d \
--name plex \
-p 32400:32400/tcp \
-p 3005:3005/tcp \
-p 8324:8324/tcp \
-p 32469:32469/tcp \
-p 1900:1900/udp \
-p 32410:32410/udp \
-p 32412:32412/udp \
-p 32413:32413/udp \
-p 32414:32414/udp \
-e TZ="<timezone>" \
-e PLEX_CLAIM="<claimToken>" \
-e ADVERTISE_IP="http://<hostIPAddress>:32400/" \
-h <HOSTNAME> \
-v <path/to/plex/database>:/config \
-v <path/to/transcode/temp>:/transcode \
-v <path/to/media>:/data \
plexinc/pms-docker
举个栗子:
docker run \
-d \
--name plex \
--network=host \
-e TZ="Asia/Shanghai" \
-e PLEX_CLAIM="claim-1JZuuccTEzcPfeM7nxKd" \
-v /plex/config \
-v /plex/transcode \
-v /plex/data \
plexinc/pms-docker
docker run \
-d \
--name plex \
-p 32400:32400/tcp \
-p 3005:3005/tcp \
-p 8324:8324/tcp \
-p 32469:32469/tcp \
-p 2400:2400/udp \
-p 32410:32410/udp \
-p 32412:32412/udp \
-p 32413:32413/udp \
-p 32414:32414/udp \
-e TZ=Asia/Shanghai \
-e PLEX_CLAIM=claim-1JZuuccTEzcPfeM7nxKd \
-e ADVERTISE_IP="http://192.168.0.6:32400/" \
-h plexserver \
-v /plex/plex/database:/config \
-v /plex/transcode/temp:/transcode \
-v /plex/media:/data \
plexinc/pms-docker

至于桥接模式显得麻烦,我就不演示了,实例中安装完成后的管理接口:
http://192.168.0.55:32400/manage/
就酱,哦,注意全程科学上网,不然有概率没法登录和观看影片,里面片子还是不错的。